If you are looking for an equipment supplier that specializes in Fluid handling pumps, Spray paint equipment, Powder coating equipment and Spray booth filters, look no further than Collins and Company Industrial Equipment Inc. At Collins and Company, we know that when it comes to Industrial Pumping & Finishing Equipment, you need a reliable supplier who can meet all your needs. We are committed to providing our customers with quality products at competitive prices. Our experienced staff is dedicated to meeting your every need so that you have everything you need all under one roof!

Our goal is to provide our customers with a wide array of equipment that has been carefully selected to meet their needs. We pride ourselves on our ability to guide our customers through the process of choosing the right equipment for their particular application while providing them with the best advice possible. We work with industry-leading brands such as Wagner, Binks/Devilbiss, Rohner spray booths, Air Flow/Chemo filters, Global Finishing Solutions and more, so you can trust our vendor products are top of the line. We believe that by working with these companies, we can offer you the best products at the best prices in the industry.

We know that when you buy from us, you are making an investment in your business, and we take that seriously. That's why we invest in our staff, who are trained to know the products inside and out so they can guide you through all of your options. Our team of experts is ready to answer any questions you might have about what product best fits your needs!

If you're in the market for new equipment, we can help. We've been selling top-quality commercial equipment for years, and we know what it takes to get your business up and running with the right tools for the job.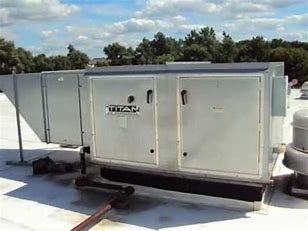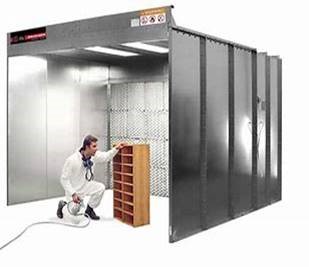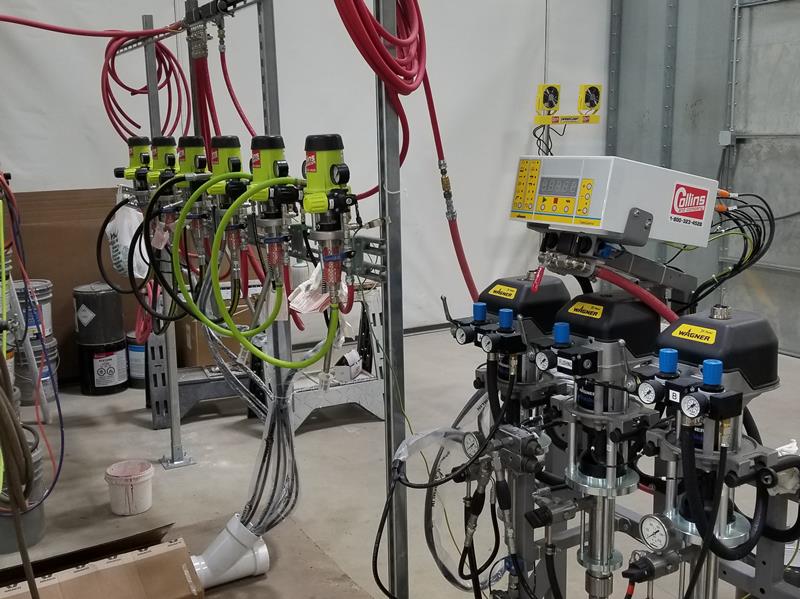 Areas Served:
Chicago, IL West Chicago, IL St. Charles, IL Elgin, IL South Elgin, IL Aurora, IL Geneva, IL Batavia, IL Carpentersville, IL